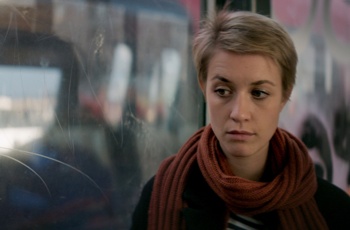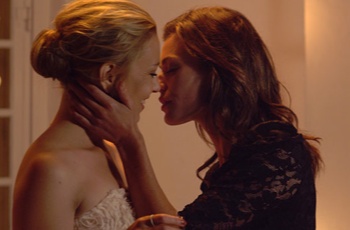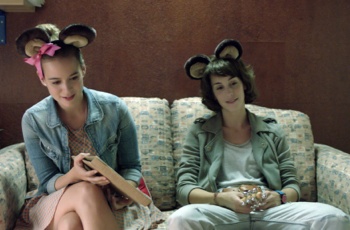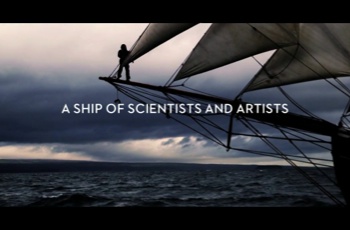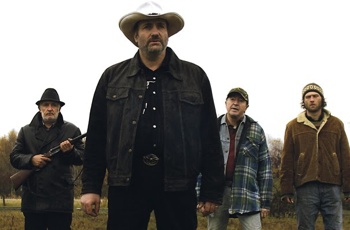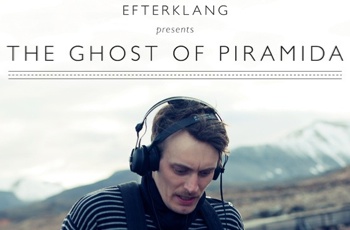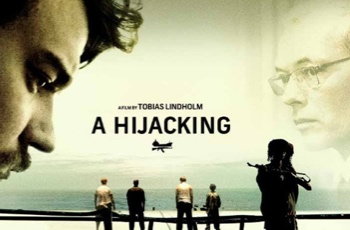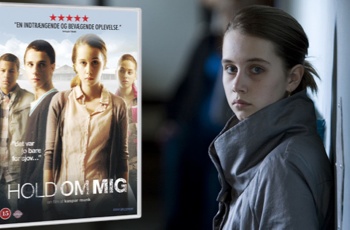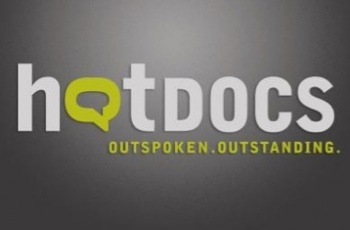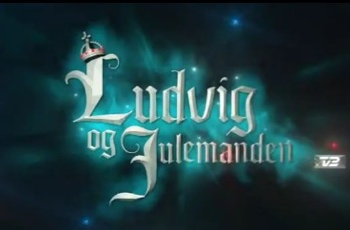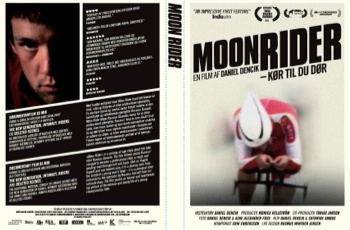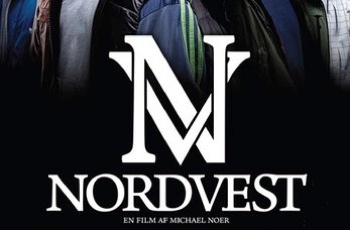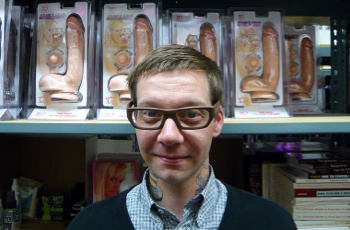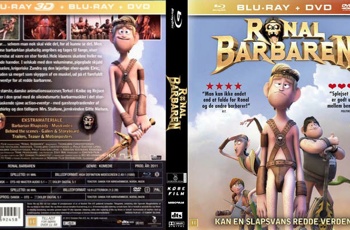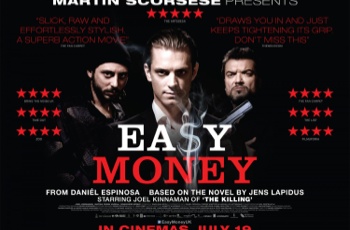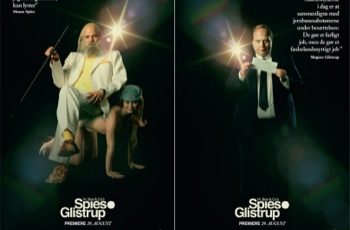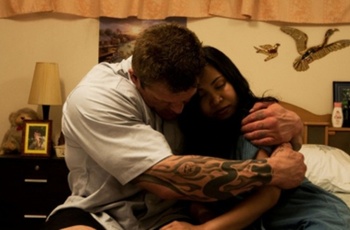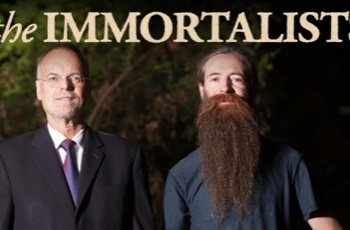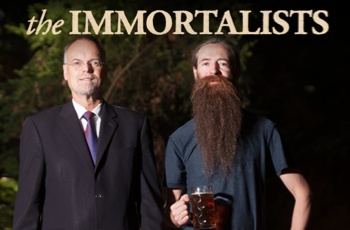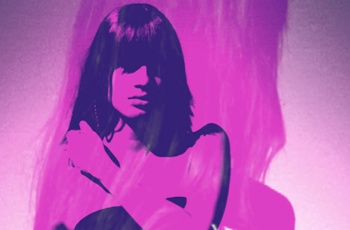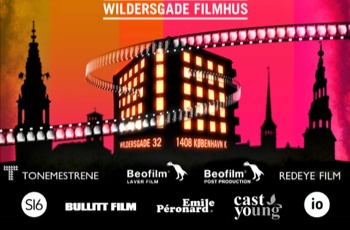 The TONEMASTERS (Tonemestrene) is one of the leading sound facilities in Denmark. It is populated by six of Denmark's most talented sound designers and engineers with a total of over 55 years of experience in the industry. We founded the company back in 2006 and since then we have worked relentlessly to co-create awesome experiences for our clients and their audiences. Our comprehensive resumes and numerous award-winning productions speak for themselves. We work in all genres and in many locations.

The TONEMASTERS (Tonemestrene) are a part of the film community Wildersgade Film House located in Christianshavn, in the Copenhagen city center. The house has three stories of vibrant film pulse with everything from production offices, editing facilities, and companies that specialize in visual fx, production, financing, public-relations, casting and even a film school. The TONEMASTERS (Tonemestrene) are part of a lush movie environment that makes our daily work even more exciting and inspiring.

Do not hesitate to contact us if you would like a quote on the audio production for your next project, whether it is large or small, sophisticated or simple. The TONEMASTERS (Tonemestrene) work in any scale, but always with the goal that a film and video production should be a treat for both the eyes and the ears.